Specializing in simulations from deep sea to deep space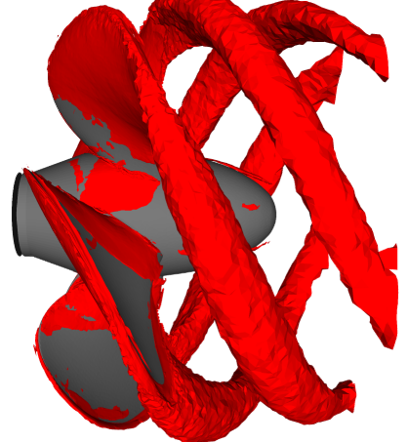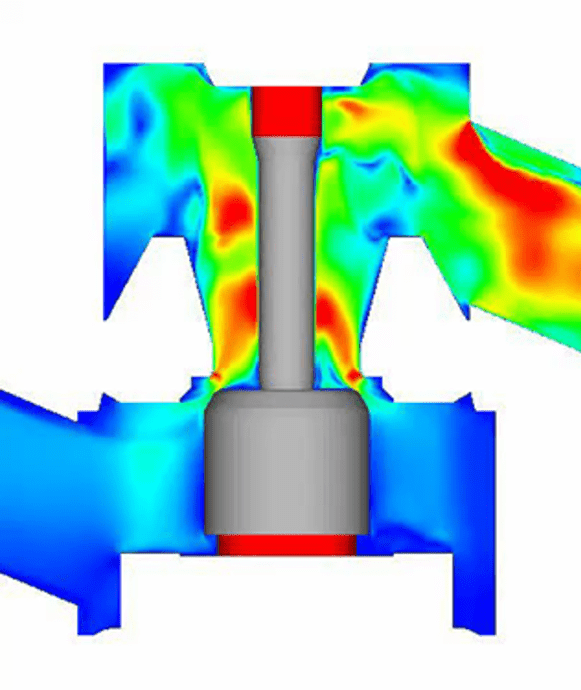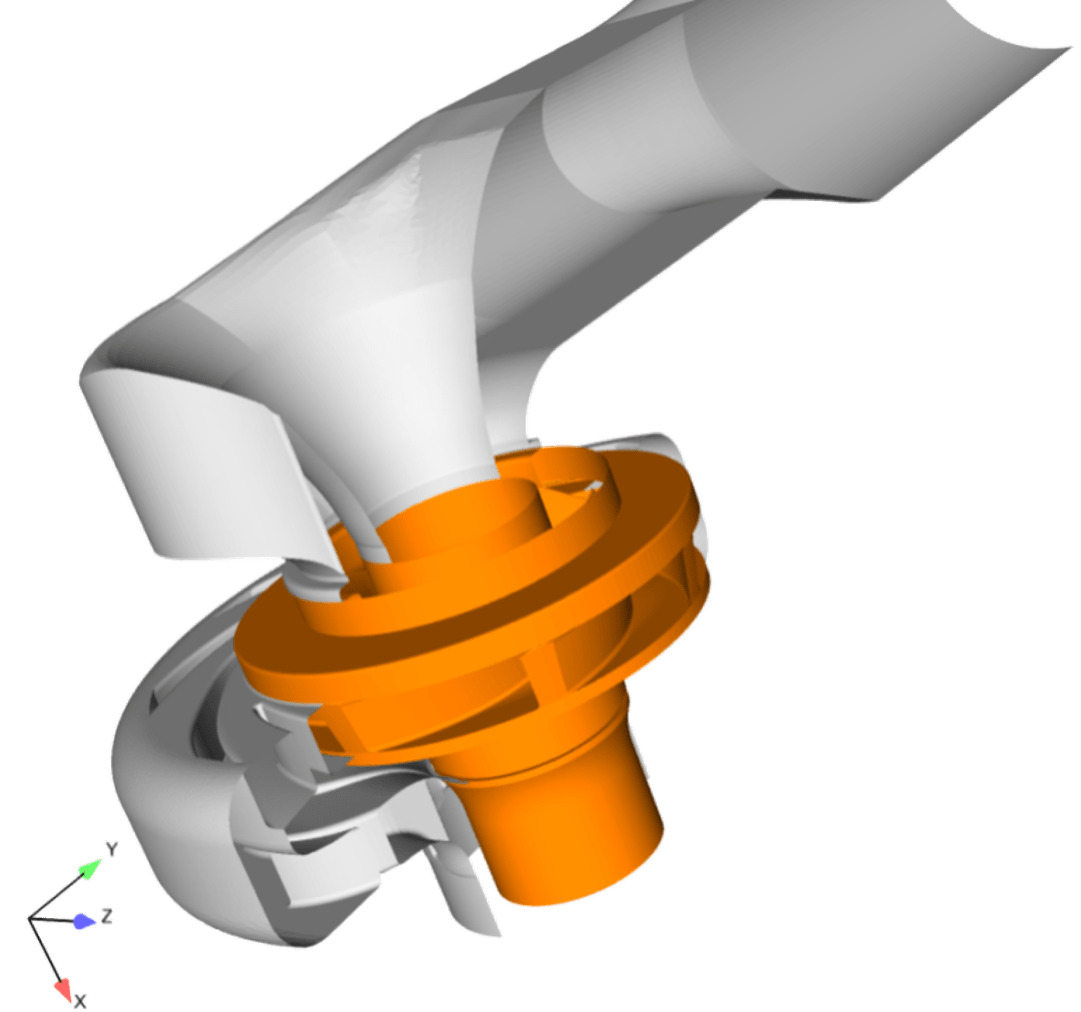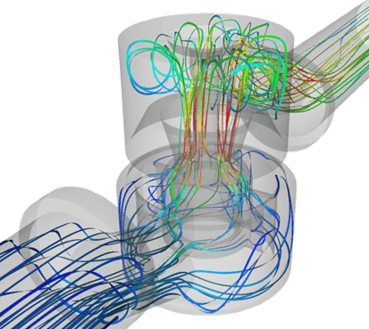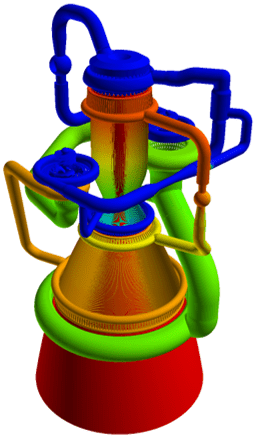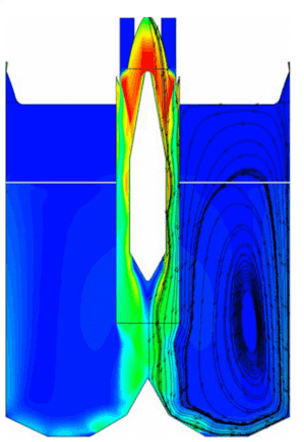 Recent News
The latest news, presentations, and job listings.
January 17, 2023
CRAFT Tech will be presenting an acoustically adapted synthetic turbulence generation framework for zonal hybrid RANS/LES of aerodynamic…
August 22, 2022
See our careers page for more details.
August 12, 2022
CRAFT Tech worked with Oracle and AWS to conduct a series of benchmarks of the CRUNCH CFD solver…
Simulation Tools
Access to our cutting edge simulation software tools is easily available through licensing.
Find a Solution to Your Challenges Today!